About Us
All Modern supply established on 29 June 2006 at 315 Soi. Phetchakasem 48 yak 4-7 Kwang Bangduan Kate. Phasricharoen Bangkok 10160 Thailand with more than 1500 square meters. The main product which was introduced to the market is automotive such as window sunshade, car gadget, and car cleaning. We've been growing our product range every year since 2007, adding new lines like gardening and automotive. We even created our own brands called "Home Concept" for gardening and "Tech Care" for automotive. We're known for our consistent quality and reasonable prices.
---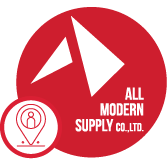 Establishment of All Modern Supply in Bangkok, Thailand, specializing in automotive products.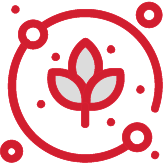 Expansion of product range to include gardening products.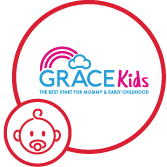 Introduction of "Grace Kids" brand and expansion into the baby products sector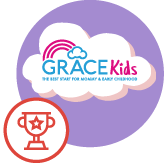 "Grace Kids" gains popularity and becomes available in major retail stores.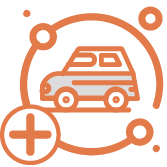 Launch of "Car Concept" brand focusing on car accessories and cleaning products.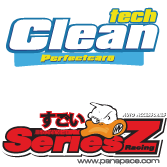 Introduction of "Tech Clean" and "Series Z" product lines.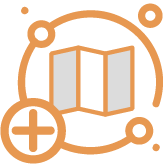 Expansion of warehouse space from 1,500 to 3,600 square meters.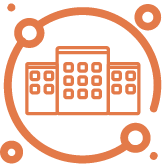 Completion of a new office and warehouse building.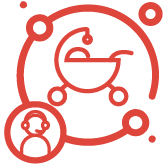 Begin manufacturing baby strollers and serving OEM clients.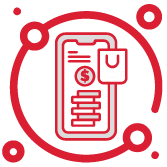 Initiation of online marketing and sales on various platforms, enhancing brand awareness.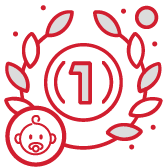 Becoming the exclusive distributor for premium baby product brands, gaining recognition locally and internationally.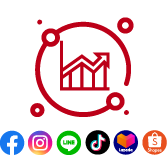 Continuous growth through various distribution channels, including hypermarkets and online platforms.
Thanks to our state-of-the-art facilities, a skilled and experienced workforce,
and efficient material sourcing, we provide top-quality products without compromising
on customer satisfaction, even though we are relatively new to the industry. In a highly
competitive market, All Modern Supply Co., Ltd. has successfully competed with well-established
companies, steadily increasing our market share month after month.